KUNDALI MATCHING SERVICES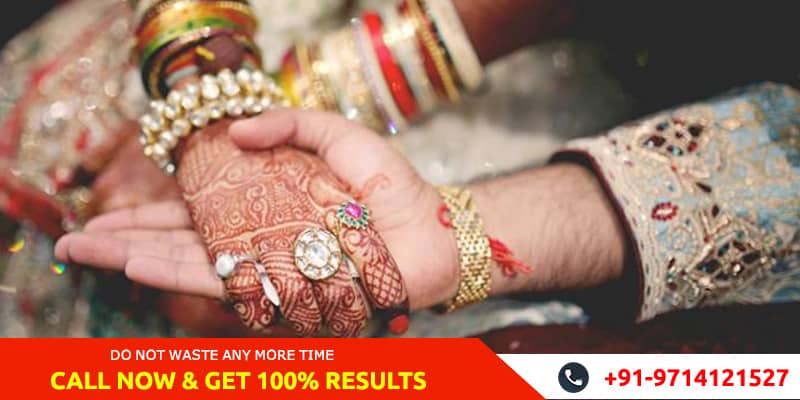 It is said that couples are made in heaven but to help them meet here on the earth there are two factors that play an important role, first is the destiny and second is the pundit! In Indian culture every individual has the events of his life projected at the time of their birth and this is done by making a chart according to the positioning of the stars, planets and constellation at the time of their birth, this is known as Kundali. The fortune of the individual revolves around the kundali. This chart is referred many times and at many stages during his life. One of the most vital events in this chronology is the marriage.The kundali tells the attributes of the individual as per the timing of their birth. At the time of selecting a partner for that particular individual, the pundit, matches the kundalis of both, would be partners, so as to compare and check the number of matching attributes. A kundli of an individual has total of 36 attributes, and minimum of 18 attributes are considered good for match making. Matching these traits of both the individual is done to assure that if they both have more traits in common then it will be easier for them to make up with each other and the mutual understanding needed for a happy marriage will be good. Matching these traits is also important to assure that the upcoming events of both their lives are positive for them. Their common traits are the key drivers towards their abilities to face problems and cater hardships of their lives.Kundali matching is not an easy task as the outcomes of the predictions and projections is directly linked with happiness of the lives of two people and with two families in many cases. Kundailies are not comparison of the traits but they are moreover a guide book to let people know how their upcoming life is going to be and the possibilities of relationship being a success. It is necessary to match your kundali as it can show you the compatibility texture of the relationship. After all it's the traits, habits and attributes of two people which make them compatible for each other. Matching kundalis is one more parameter to make it sure that the chosen partner is a perfect combination and will be well-suited for life long togetherness.Astrologer Ashok Joshi, is one of the finest person who can give you perfect match making services with above at par results. He is having decades of experience with clients from across the globe. His matched couples are leading a happy married life with evets of life happening as forecasted by the astrologer. You can visit him on
astrologer panchmukhi jyotish
 where you can find solutions to your queries Kundali Matching Services . Taking up his match making services will be a good decision as you can be rest assured that the guidance and forecasting that you will get is one of the finest in the world and you will be leading a hassle free life with your beloved partner always on your side.
Mr Ashok Joshi is the 
Astrologer in Ahmedabad
 as he belongs from Ahmedabad. He also offers his astrology services in USA and is very well known as 
Best Astrologer in USA
. He is also famous as 
Best Astrologer in Delhi
 and 
Best Astrologer in Mumbai,
Best Astrologer in Kolkata
. He is expertise in 
Love Problem Specialist in Ahmedabad
 and he is 
Vashikaran Specialist in Ahmedabad
 and 
Black Magic Specialist in Ahmedabad
. He can help you to get rid of your enemies through 
Enemy Problem Solution
.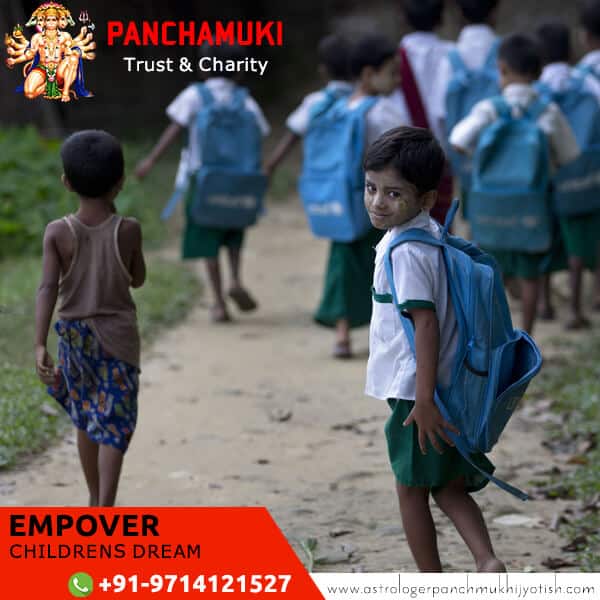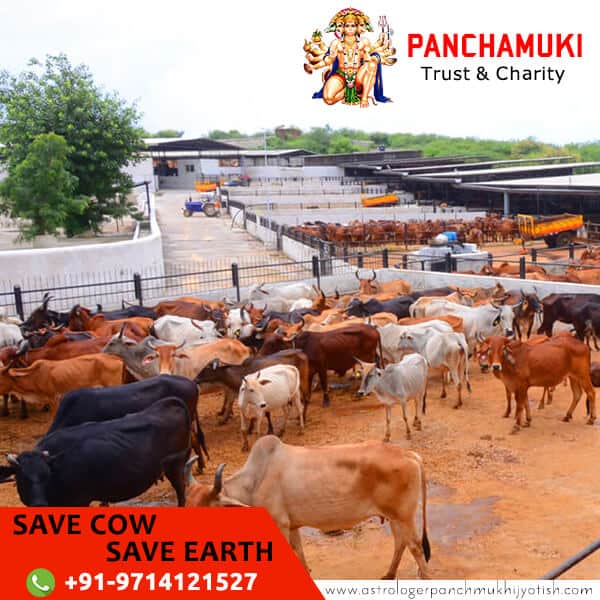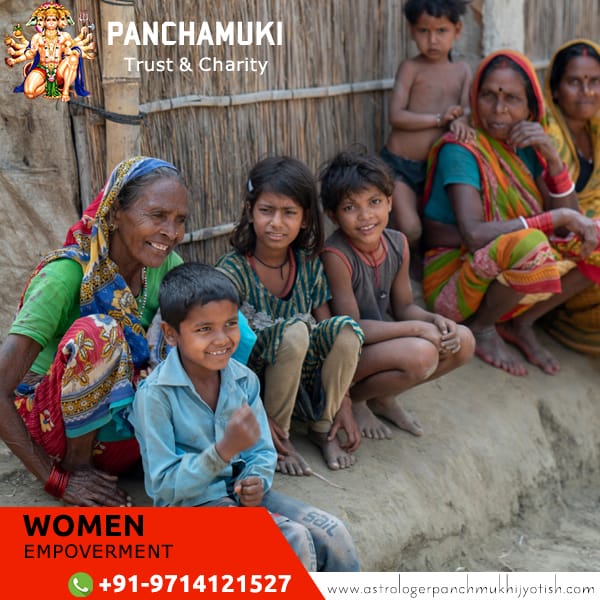 Astrologer Ashok Joshi also known as ….